MARK MEDCALF ASSOCIATES
Fine Art and Antique Valuers
Mark Medcalf has been in the business for over 30 years, working for leading auction houses in London and Edinburgh, latterly as Head of Valuations.
His broad experience has provided him with an unusually wide, both general and specialised knowledge of furniture, silver, Scottish antiques and paintings (17th century to contemporary). He is a Fellow of the Royal Institute of Chartered Surveyors (FRICS). He is well known in the art world, and is often asked to lecture on antiques and collecting.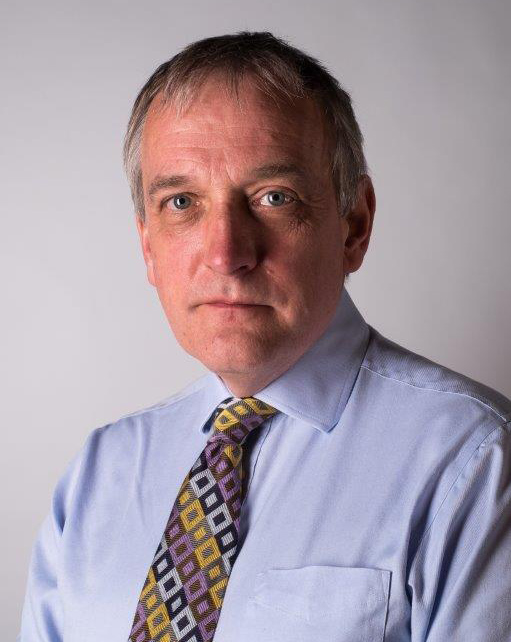 Mark Medcalf FRICS
His Associates are 10 of the UK's leading experts in jewellery, glass, ceramics, clocks, medals & militaria, books & manuscripts etc. Mark is personally involved with every valuation but involves the Associates as and when required.
Mark Medcalf Associates covers both Scotland and Northern England as well as London and the South East from the Edinburgh Office. In addition, large valuations can be undertaken across the entire UK, Ireland and Europe.
Mark Medcalf's interest in art and antiques began at the early age of 12, when he inherited two ivory gavels which had belonged to his great-great-grandfather who was an auctioneer in Hertfordshire. As a teenager he collected silver and ceramics within his limited budget!

He was formerly Phillips' Head of Valuations in Scotland, a position he held until 1986. Since then, basing himself in Edinburgh, Mark has spent the last 30+ years as a successful independent valuer, advising a wide range of clients.

With his wide experience and knowledge of the art and antique world, Mark continues to relish the hunt for treasures in clients' homes and the opportunity to ever expand his knowledge.